Transportation of data from extraction to loading could result in human or system errors which would result in poor information conveyed across the enterprise. Data quality is the key to the success of businesses. Bad data leads to inaccurate information that could incur great loss; this in turn could potentially lead to failure of the business. In order to evade it, data needs to be processed and transformed into quality information, and in turn be reported to the right people at the right time.
Put simply, good data is helpful in providing insight. Businesses, when armed with this, can improve the day-to-day decisions they make. This isn't just for management; it applies to every level from the ground to the top. However, data is rarely useful in its raw state; it must be processed and presented in a way that works in the respective level, so that it can be utilized appropriately. If the accuracy of data is low at the beginning of the process, it leads to lack of insight, and hence, the decisions it influences are also likely to be poor. Therefore, organizations must realize the criticality of data and understand that quality is more important that quantity. Most people prioritize only on gathering information without giving importance to the accuracy of information and if/how it could be used for further processing.
Organizations that obtain the greatest ROI are those which measure the impact of poor quality of data as well as the benefits of having improved and enhanced data. Metrics range from shorter processing time, reduced hardware costs, shorter sales cycles, accurate analytics, reduced telemarketing costs, increased return on existing technology investments (such as ETL applications), and higher cross-sell and up-sell volumes and other benefits of improved data quality.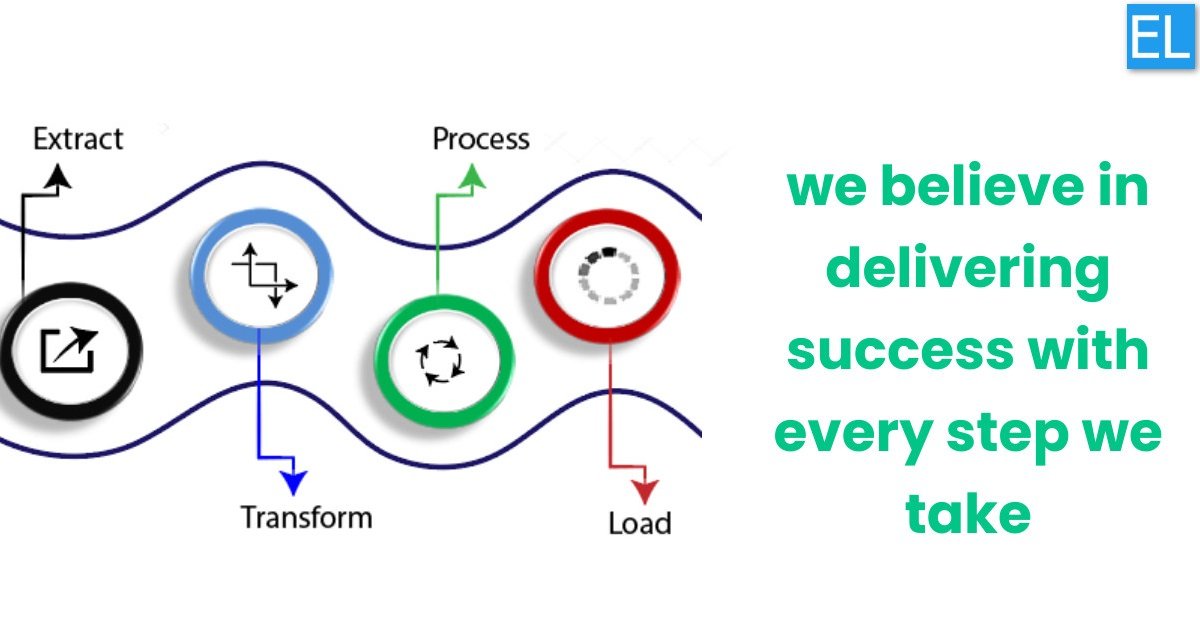 We understand that data security and stability is the most pivotal aspect for every business that makes database testing an inevitable step. Bugraptors ensures end-to-end specialized datawarehouse testing solutions to assist businesses attain a comprehensive vision of their data status.
ELAARSON has a team of highly skilled testing experts who hold the right skillset and knowledge to carry out data warehouse testing and ETL testing while identifying the defects before they even occur. We ensure that we provide our customers an entire Software Quality Analysis process and assist businesses globally to detect the issues and reduce the risk level of your business. Being industry experts in analytics testing, we have the acumen in performing activities ranging from Reviewing Data model right up to Data integrity and quality checks in the target system.